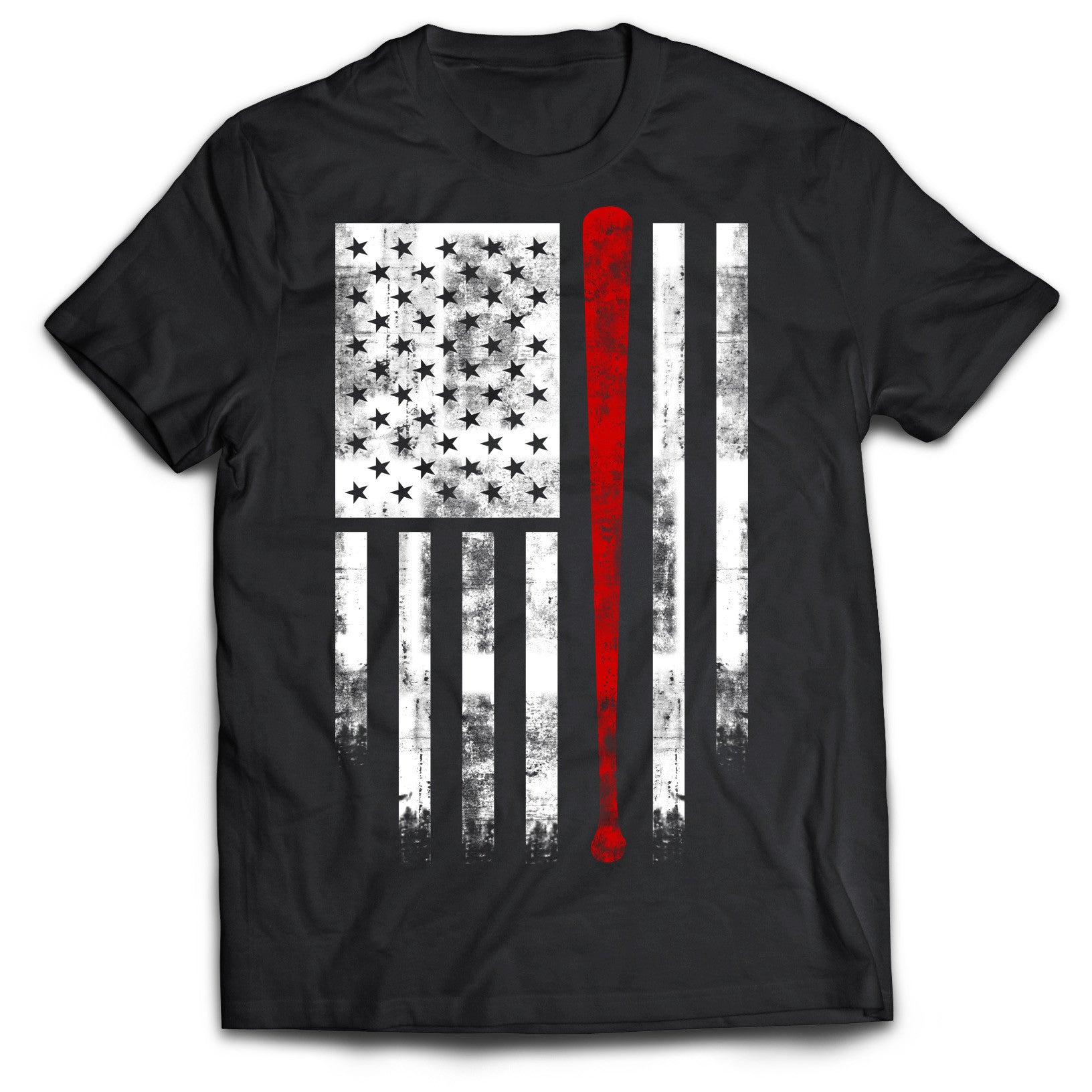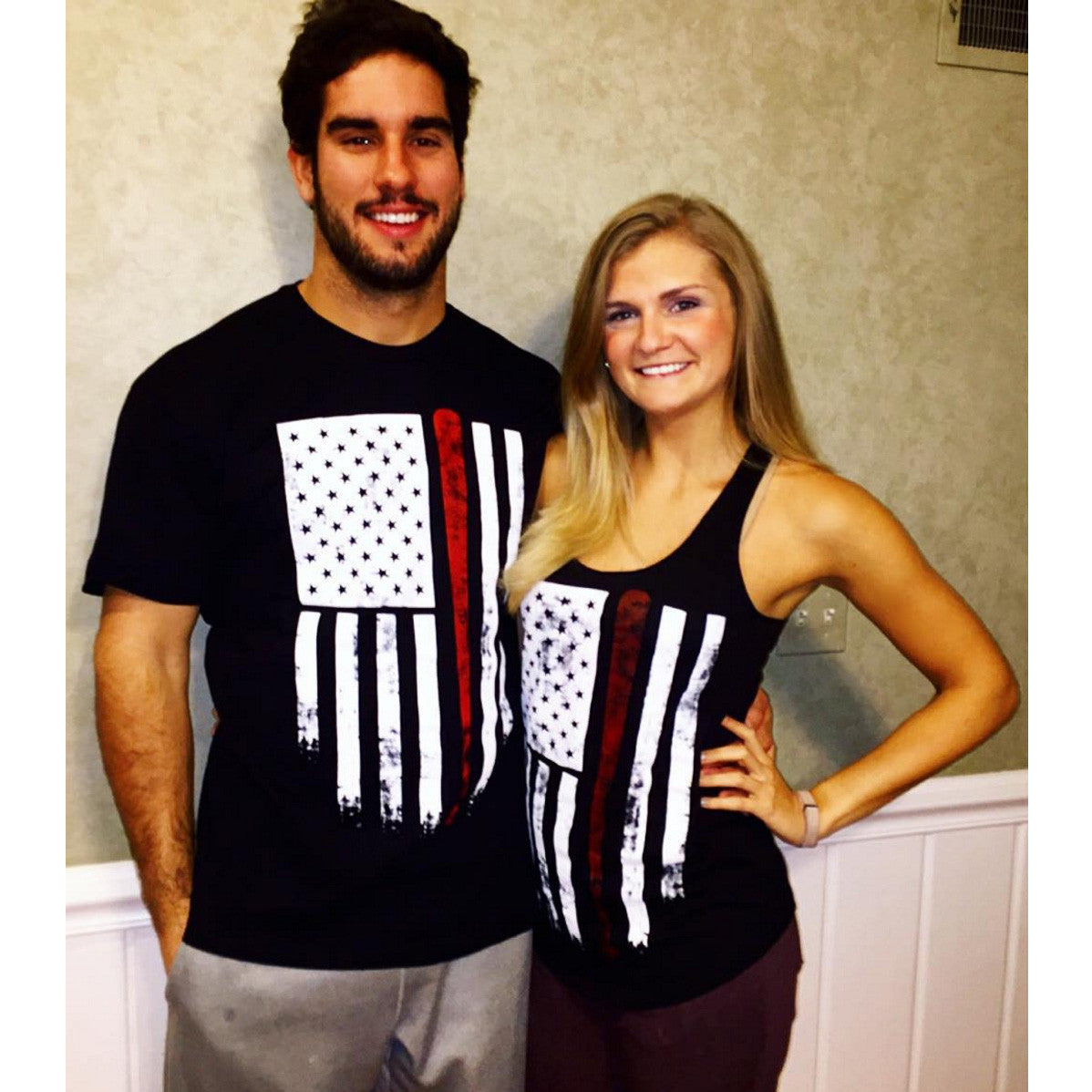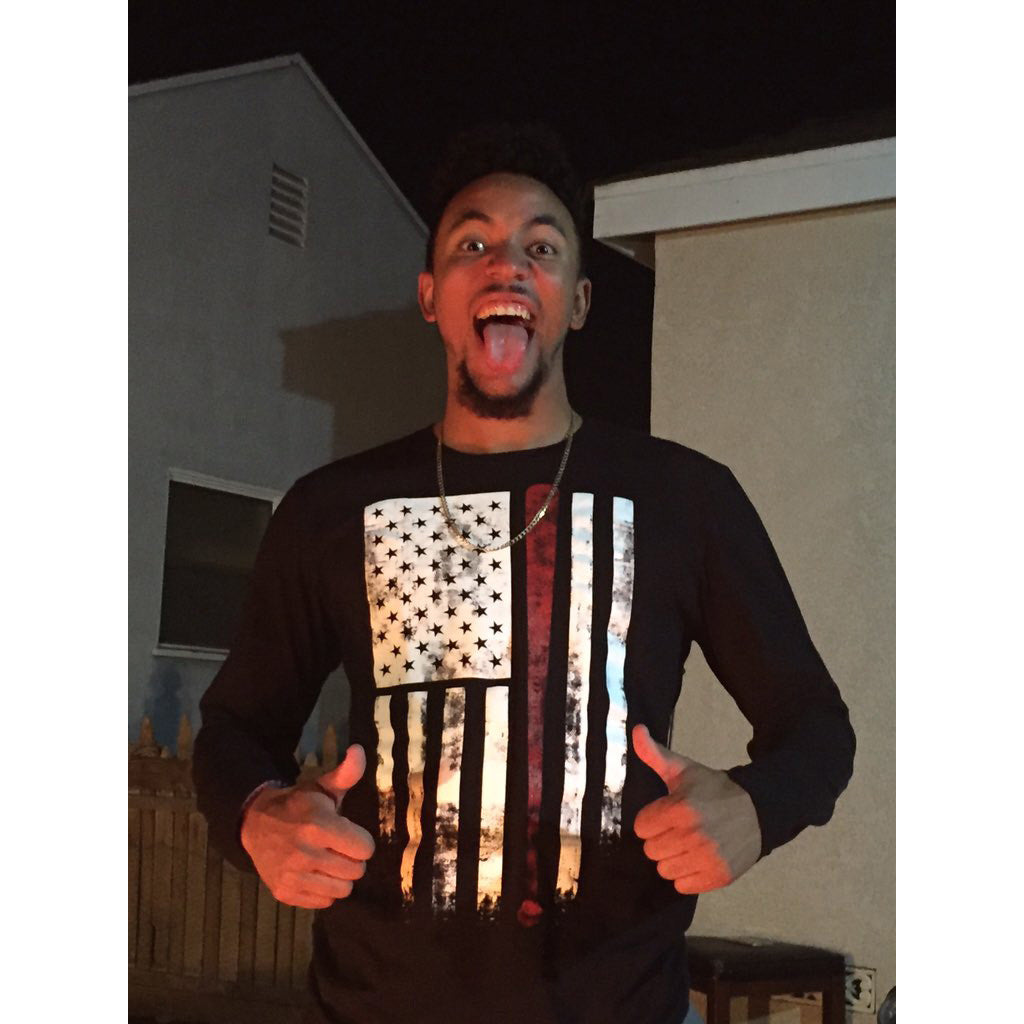 America's Pastime Flag T-Shirt
Baseball is America's Pastime, show your support for America and baseball! The men's shirts are 100% cotton and printed here in America! Contact us if you would like this design on a different style top (long sleeve, tank top, 3/4th sleeve raglan) or a different color shirt! We will be able to accommodate customization requests for this design! If you are interested in a women's shirt that can be found at America's Pastime Flag Shirt!
Please allow 1-3 business days for the shirt to ship! All orders are sent via USPS First Class Mail or Priority Mail which normally takes 2-5 days for delivery. If you need the shirt at a certain time, please send us an email at info@sportsswag.com and we will try to accommodate your needs as best as we can. 
Here are some of the custom styles that have been ordered so far!